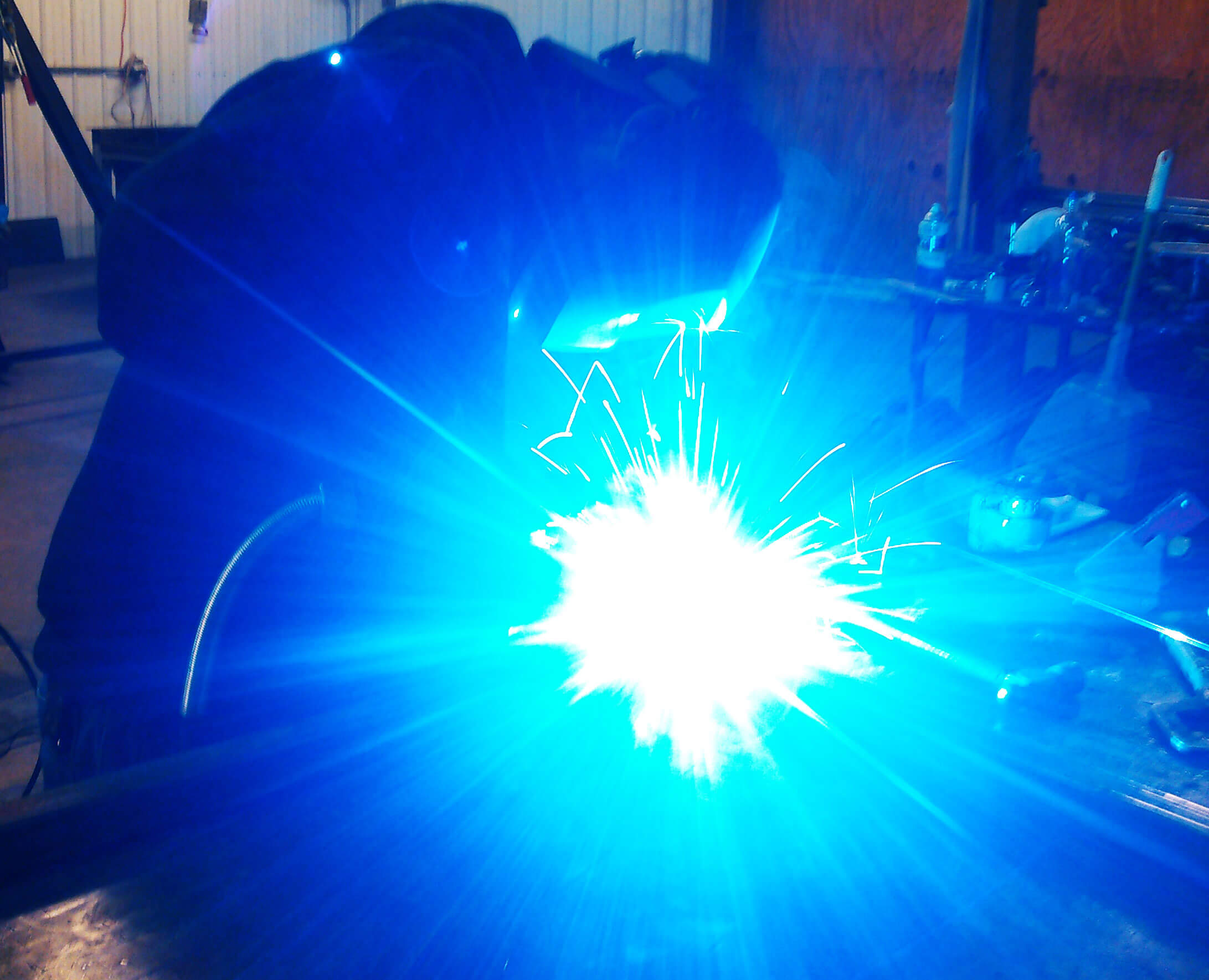 RAW Metal Works is Southern Iowa's welding resource – including stainless, aluminum and carbon steel.
Welding Capabilities:
MIG Welding
Stick Welding
TIG Welding
Along with our portable welding service,
we offer:
Steel Rolling up to 10-Gauge Thick
Bending up to 10-Gauge Thick
Precision Plasma Cutting
Mechanical Design
Metal / Weld Repair
Light Sand Blasting

We are certified through the American Society of Mechanical Engineers to weld any thickness in any position using the shielded metal arc welding (SMAW) process.
We would love to design and fabricate any custom job you have. From automotive, boats, farm equipment to custom home and yard decor, give us a call!
It's Time to Envision your Next Project.