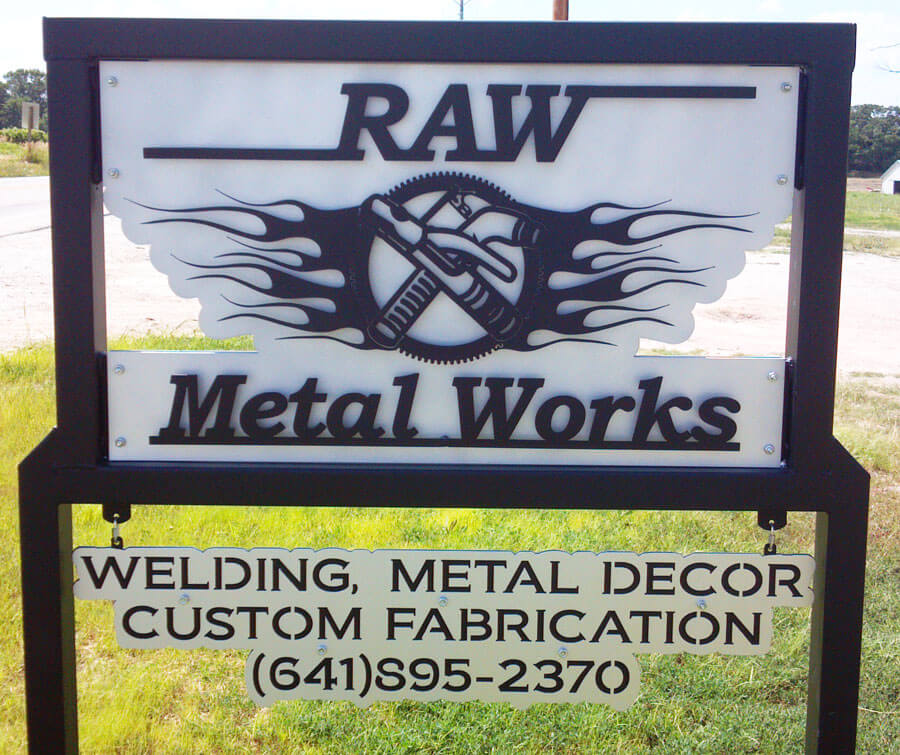 RAW Metal Works is a family-owned metal fabrication, railing, welding & powder coating company located in Centerville, Iowa. Our focus is on quality above all else.
Our strong background in metal work ranges from mechanical equipment design to home / landscaping décor constructed from steel and wood, and everything in between.
At RAW Metal Works, we specialize in custom work and provide a one-on-one working relationship to ensure the finished product meets or exceeds your expectations.
My Background
My interest in metal working was sparked the first time my high school metals' teacher cut a piece of steel with a blow torch, making what seemed an impenetrable material flow like water with just a flame.
At the age of 17, I joined the Army National Guard to help pay for college. Throughout my eight years of service in the military, I lived many different experiences – including a tour of duty in Iraq in support of Operation Iraqi Freedom.
From there, I entered a Millwrights and Technical Engineers Apprenticeship Program which I completed in 2009. The diversity of a Millwrights skillset allowed me the opportunity to work on a variety of different projects including the erection of 300-foot wind turbines; the overhaul and maintenance of 1,000,000 horsepower – yes one-million horse power – steam-driven turbine engines; fabrication of guards and railings around potential hazards; to setting flag poles — and everything in between.
Now my days are spent taking a customer's concept and making it a reality. Whether it be purely decorative, or to the mechanical transfer of energy, I love the challenge of both.
Be sure to spend some time browsing through our various website galleries. Don't hesitate to contact us with any questions or to start your next statement piece!
– Rod Williams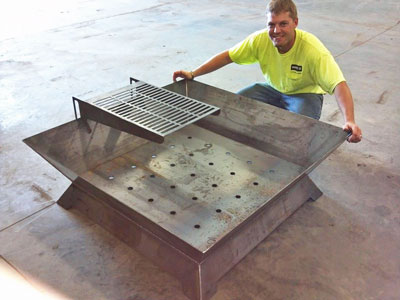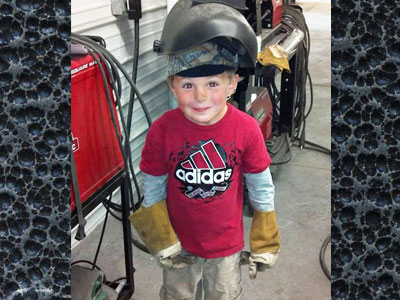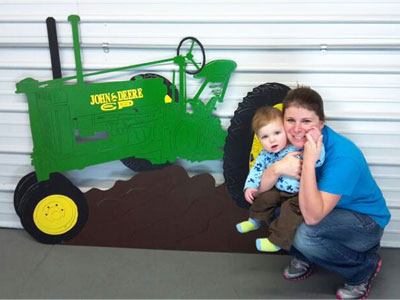 It's Time to Envision your Next Project.