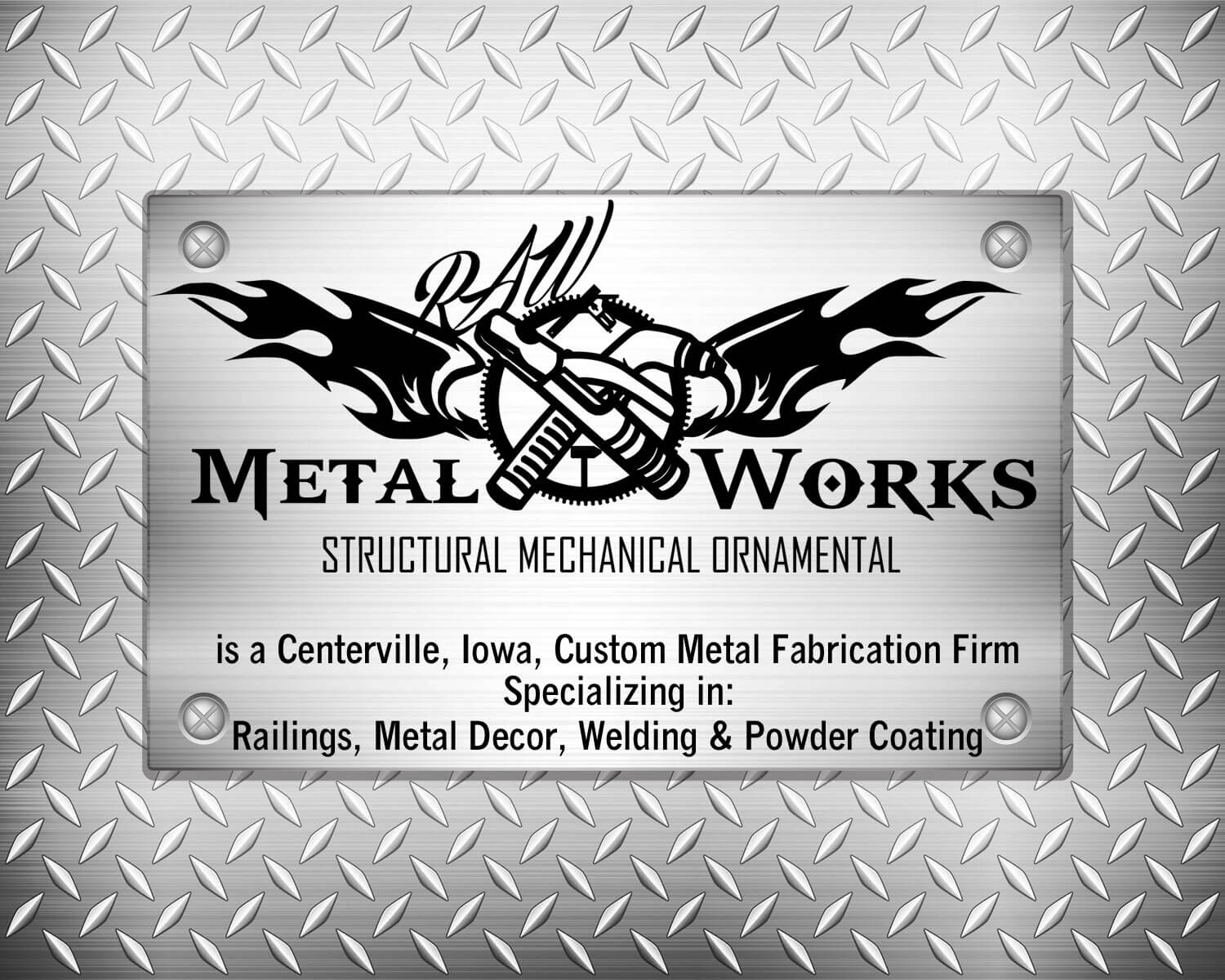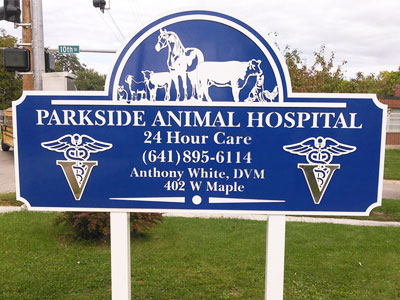 Endless metal sign possibilities – business, commercial, wildlife, memorial, award, name, address, welcome…
Railings can be constructed in a variety of styles and finishes to fit any design or style.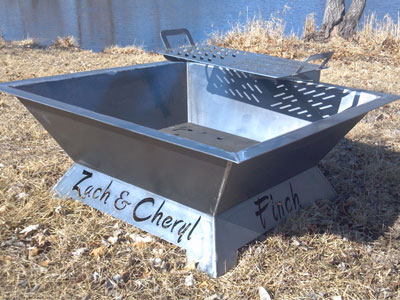 Whether it's inside or out – let us work with you to create that one-of-a-kind masterpiece.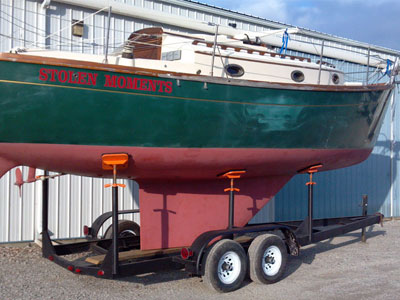 Custom Fabrication allows you the flexibility to tackle any unique project or repair.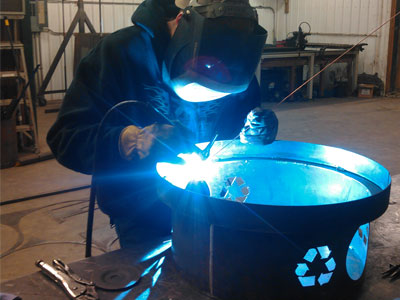 Raw Metal Works' Welding capabiiities include: Arc, MIG, TIG and a Portable Welding service.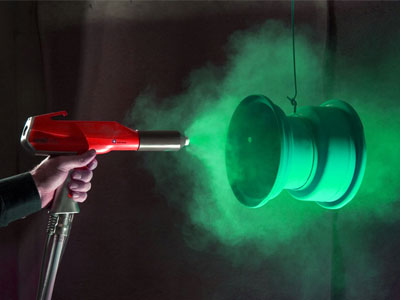 Our powder coating is electrostatically applied and cured under high temps for a professional, long-lasting finish.
Precision Plasma Cutting
My plasma cutting capabilities are up to 4 ft. x 8 ft. material size up to 1 1/4" thickness for a severance cut. For high definition work, I limit the material thickness to 1/2". Any conductive material can be plasma cut. This includes: copper, brass, stainless steel and aluminum.
It's Time to Envision your Next Project.